I gladly introduce to you: a brandnew start!
While msn-blethering with Maren a couple of days ago I remembered my very own Blog I needed to start while registrating on Blogger back then. Since I´m sharing
random-maki
with my friend I never got around using it but recently I felt the need of more SPACE for my OWN, to show personal stuff, sketches, maybe some college related work and to rant about life.
Not a place I want to hide by all means...
Yeah it´s "that" time of year again.
Still the other stuff will be posted on Maki.
Well, here we go:
Today I sketched some "realistic" stuff 'cause plain MANGU started to really bore me lately. It´s just not the right way to get any better furthermore I´m always talking about "wanting to learn more... to explore new styles... to try fresh ways of drawing" but I never did and got stucked with manga over and over again.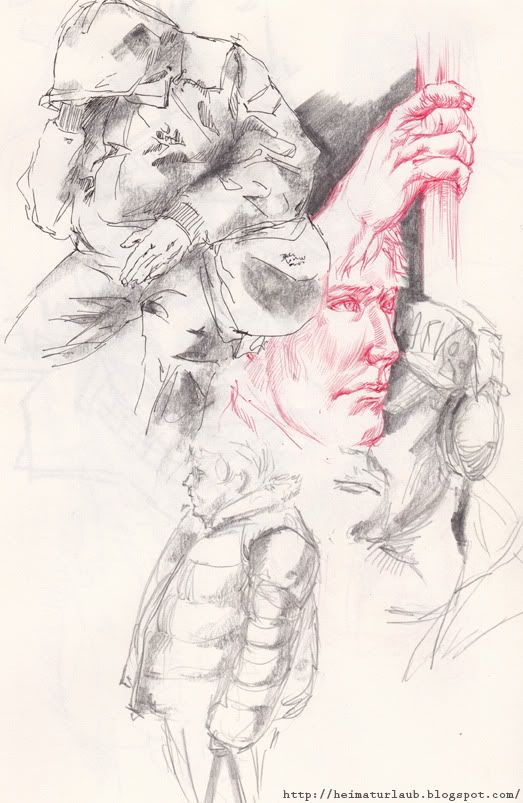 Ohhh <3 I love people in trains!
...and a portrait (ref used - google it "face" yes, I´m really picky about my references...ffff) I know it´s boring but I just love drawing faces randomly.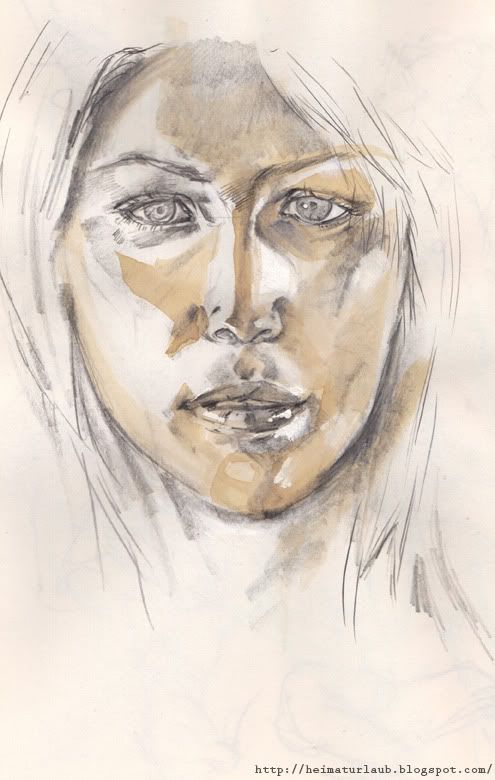 Just decided I would need a new avatar for my fresh start: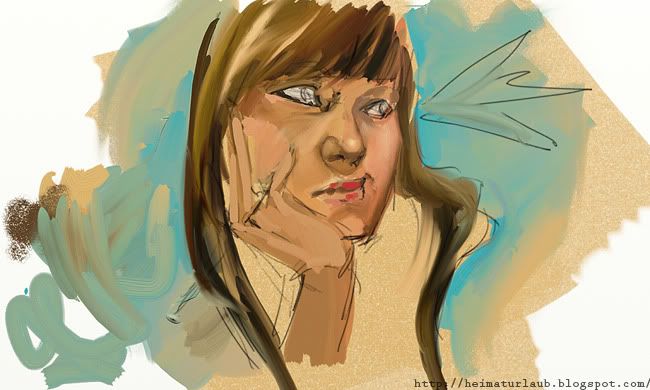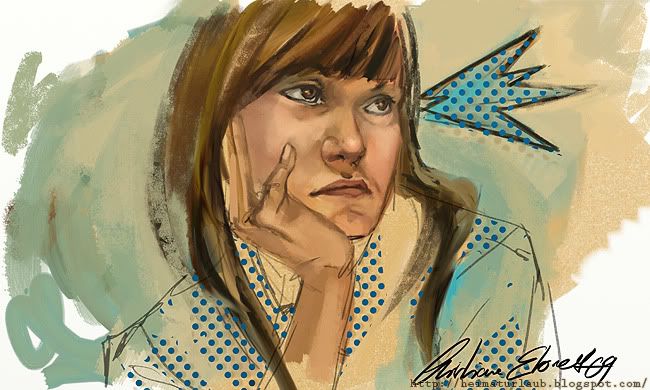 ...that´s it for now, more to come :)